5 beauty musthave producten voor de herfst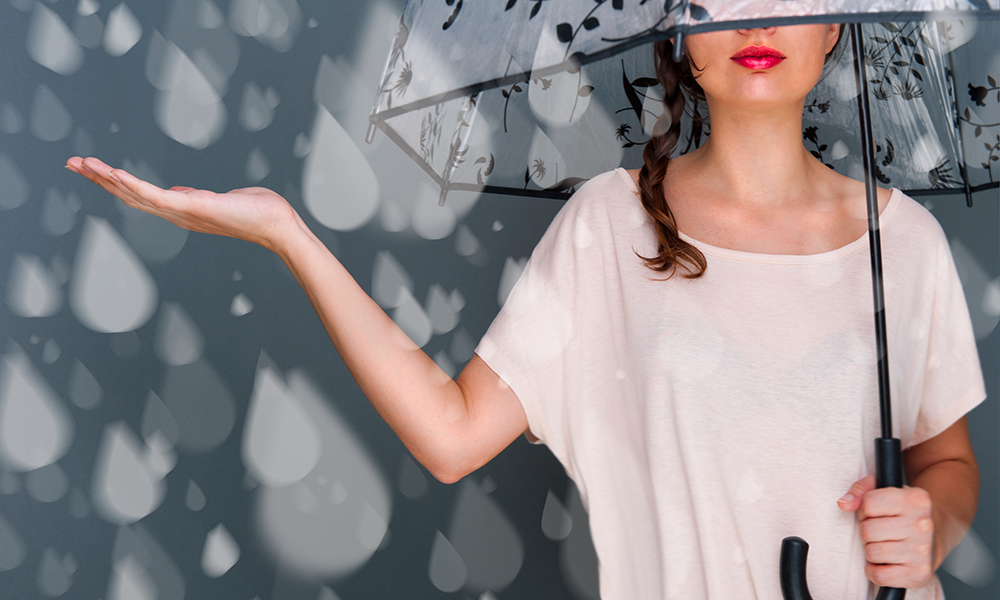 Niet alleen je garderobe, ook je beautystash ondergaat een complete metamorfose zodra de eerste blaadjes beginnen te vallen en de wind om je oren blaast. Tijd om je voor te stellen aan 5 absolute herfst musthaves die niet in je make-up bag mogen ontbreken!
HERFSTIG OOGSCHADUWPALETTE
Viseart 12 Eyeshadow Palette 04 Dark Mattes // Sigma Eye Shadow Palette Warm Neutrals // The Balm Eyeshadow Palette Meet Matt(e) Trimony // Morphe Brushes 35 Color Warm Palette // Sleek iDivine Enchanted Forest palette // The Make Up Spot Eyeshadow Palette Spotted Beauty
VAMPY LIPKLEUR
Gerard Cosmetics Hydra-Matte Liquid Lipstick Gravity // L.A. Girl Matte Lipgloss Black Currant // Inglot Lipstick Matte 440 // BH Cosmetics Color Lock Long Lasting Matte Lipstick Rapture // Wet 'n Wild MegaLast Lipstick Sugar Plum Fairy // Sleek True Colour Lipstick Mulberry // Milani Color Statement Matte Lipstick 73 Matte Love // Maybelline Lip Vivid Matte Liquid Lip Color 45 Possessed Plum // Gerard Cosmetics Lipstick Sangria // Lord & Berry Vogue Matte Lipstick Black Red
LEKKERE LIPPENBALSEM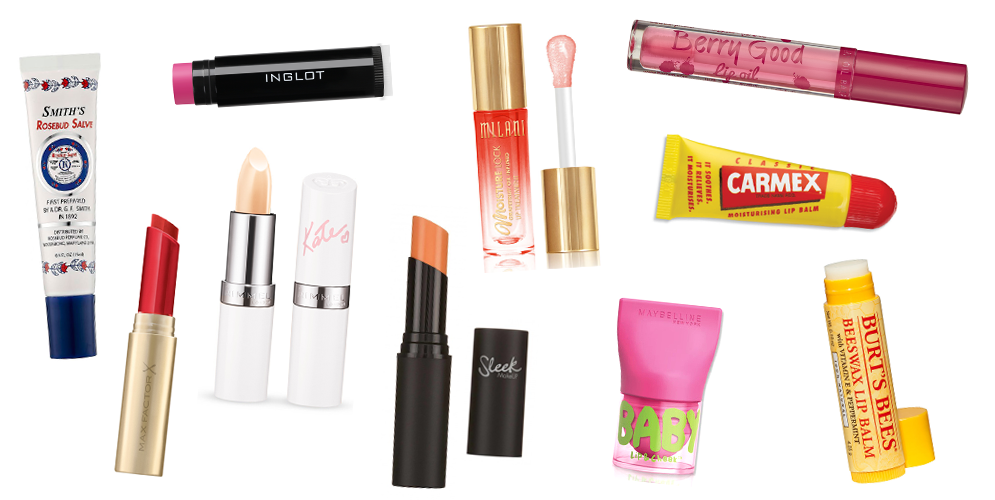 Rosebud Salve Tube Original // Inglot Rich Care Lipstick // Milani Moisture Lock Oil Infused Lip Treatment // Carmex Moisturizing Lip Balm Classic Tube // Barry M Berry Good Lip Oil // Max Factor Colour Elixir Colour Intensifying Balm // Rimmel London 'Dare To Go Bare' Lip Conditioning Balm by Kate // Sleek Candy Tint Lip Balm // Maybelline Baby Lips Balm & Blush // Burt's Bees Beeswax Lip Balm
FIJNE (DAG)CRĖME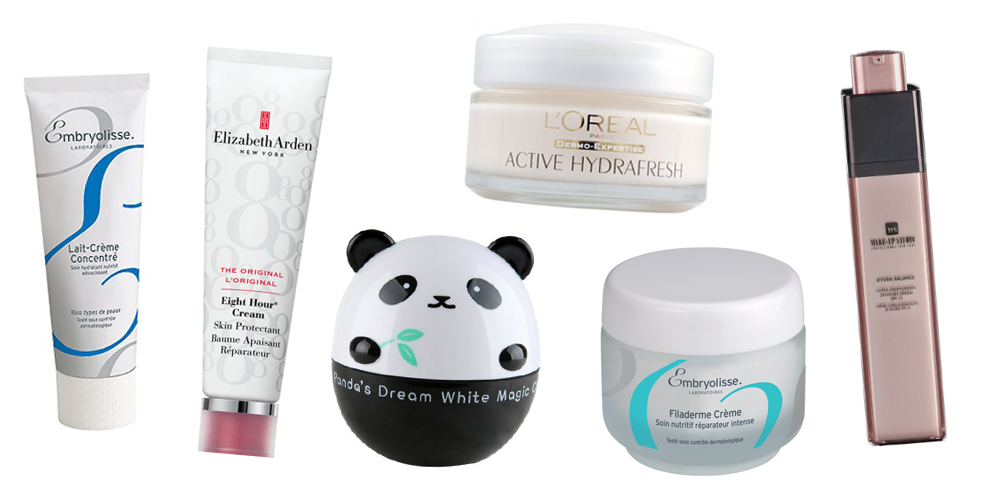 Embryolisse Lait Creme Concentré Gezichtscrème // Elizabeth Arden The Original Eight Hour Cream // L'Oréal Paris Dermo Expertise Hydrafresh Dagcrème //Tony Moly Panda's Whitening Dagcrème // Embryolisse Filaderme Crème // Make-up Studio Ultra Moisturizing 24 Hours Cream SPF 15
DONKERE NAGELLAK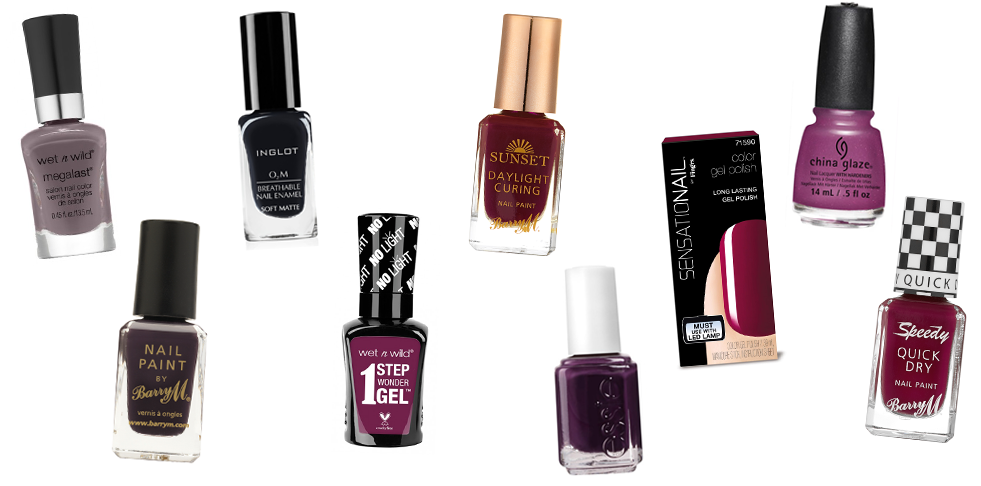 Wet 'n Wild MegaLast Salon Nagellak Wet Cement // Barry M Nail Paint 359 Nightshade // Inglot O2M Breathable Nail Enamel Soft Matte 535 Wet 'n Wild 1 Step Wonder Gel Nail Color Under My Plum // Barry M Sunset Nail Paint 10 Vegeance is Wine // Essie 'Fall 2016' Nagellak 428 Kimono-Over // SensatioNail Gel Nagellak Sugar Plum // China Glaze 'House of Colour' Shut The Front Door // Barry M Speedy Nail Paint 17 Sprint Finish
Q: Wat zijn jouw ultieme herfst beauty musthaves?