Deze Jeffree Star approved TMUS producten moet je hebben!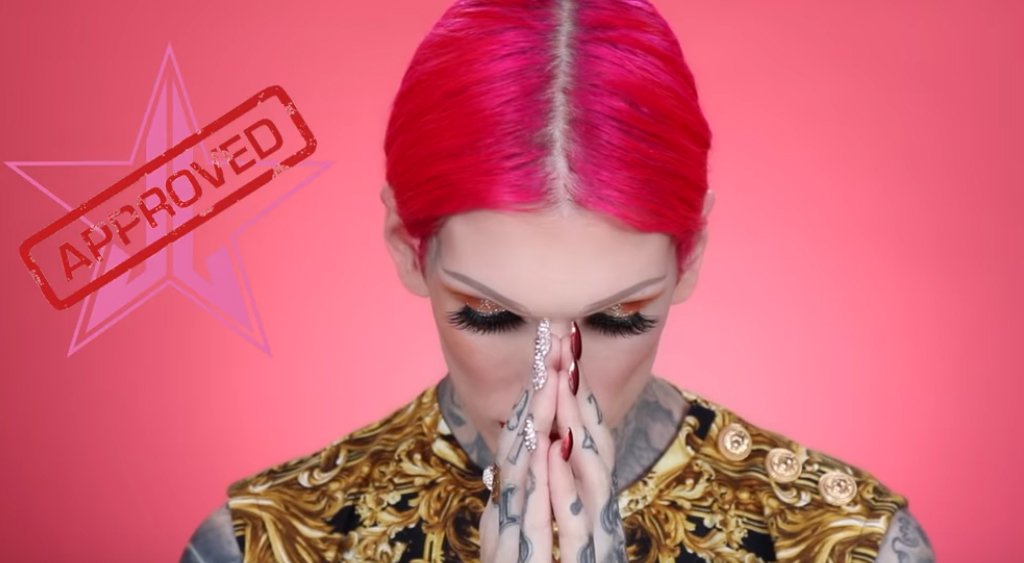 What's up everybody, welcome back at our blog! We hebben het in een eerdere blog al gehad over de Jeffree Star approved term en behalve natuurlijk het gehele Jeffree Star assortiment zijn er binnen het The Make Up Spot assortiment nog een aantal items die van Jeffree zelf hoogstpersoonlijk het Jeffree Star approved stempel hebben gekregen. Welke dat zijn? Lees snel verder!
Glamlite Pizza Palette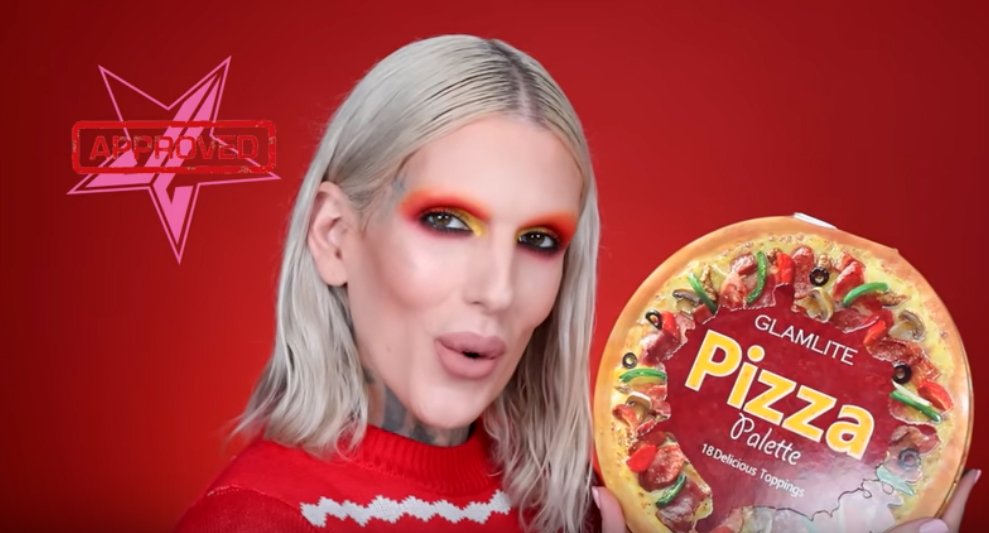 Misschien één van de meest bekende Jeffree Star approved producten: het Glamlite Pizza Palette, die je nu met korting shopt bij The Make Up Spot! Yay!

Dit is wat Jeffree over dit palette zegt:

"Formula is good. The price 40 dollars; I think that is pretty good for a Indy brand. I think it's a really cute idea, it's fun, the shadows blended beautifully and I think it's time to say you guys: the Glamlite Pizza Eyeshadow Palette is officially Jeffree Star approved!"
Anastasia Beverly Hills Norvina palette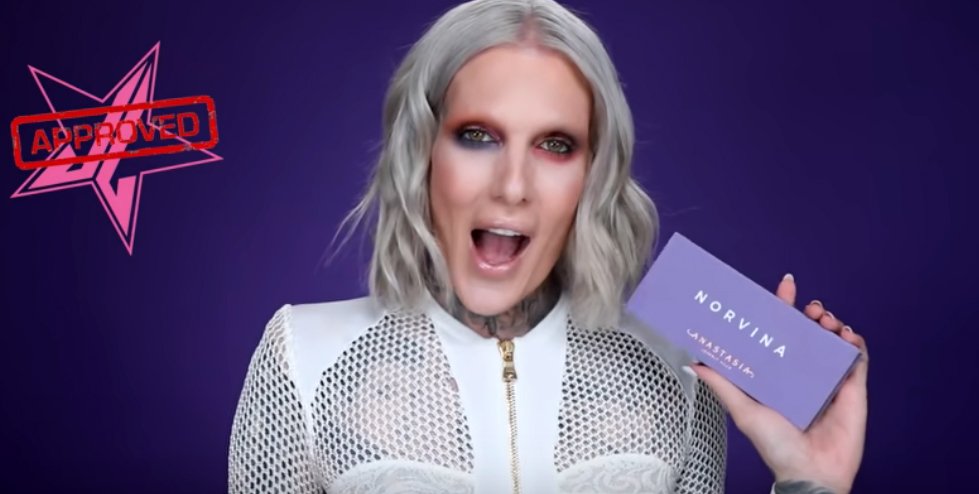 Wij zijn groot liefhebber van eigenlijk alle Anastasia Beverly Hills oogschaduwpalettes en Jeffree Star is vooral fan van de paarse variant genaamd Norvina, die dus ook officieel goedgekeurd is:

"This palette is very consistent. The mattes are beautiful, the shimmer shadows are stunning and it may be my favourite shimmer colour story that ABH have ever done so far. I can't stop looking at my eyelids, I feel really pretty and I love when a palette can make you feel that way."
Physicians Formula Butter Bronzer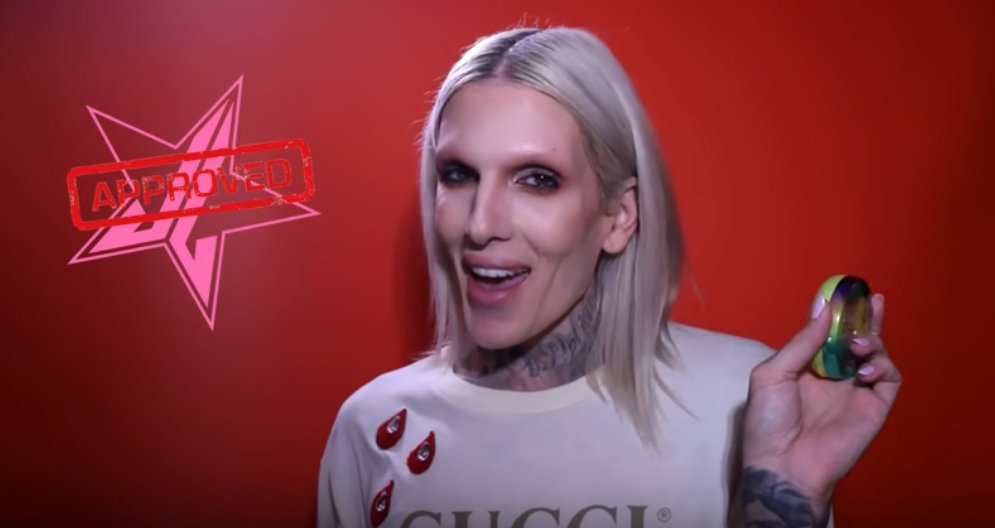 De (al superpopulaire) bronzer die door Jeffree Star zelf verheven werd boven een LA Mer bronzer van $ 85 is de Physicians Formula Murumuru Butter Bronzer!

"This bronzer is amazing and this formula is beautiful. It has been on for hours and I just can't believe I've been sleeping on it."
Barry M All Night Long Concealer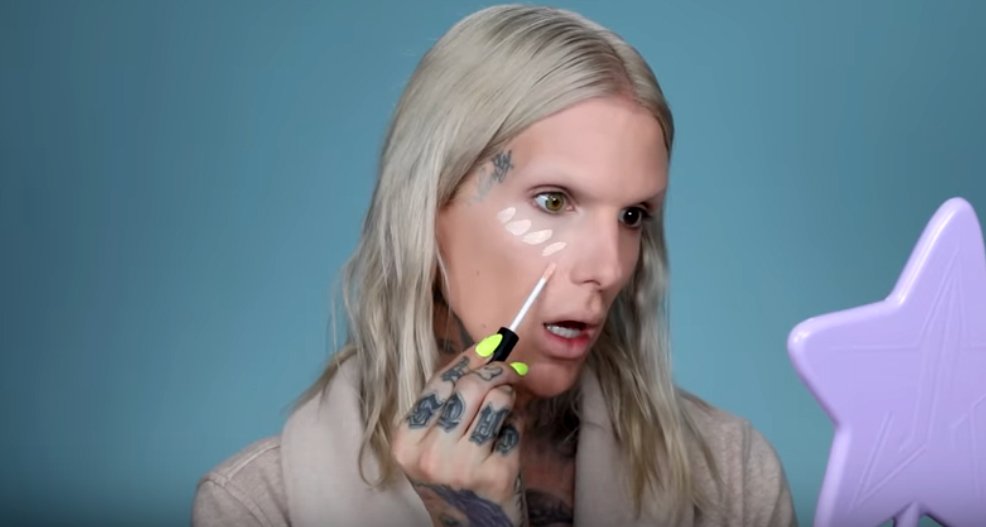 Dan last but not least een product dat heel recent het Jeffree Star approved label gekregen heeft: de Barry M All Night Long Concealer. Eentje die een heel goede dekking (zelfs Jeffree's tattoos werden met gemak gecoverd) en met € 6.25 een heel zacht prijsje heeft. Oja en heel belangrijk: je kunt 'm gewoon in Nederland kunt bestellen bij The Make Up Spot!
"Wauw, bitch is impressed with this formula. This is a really nice formula for the price. I'm like (if you live in the UK) you better be snatching this up because it's hydrating, it looks really pretty and it isn't cakey. This formula is beautiful."
Q: Welk van deze 'Jeffree Star approved' TMUS items heb jij al?
Facebook Notice for EU! You need to login to view and post FB Comments!